Target Industries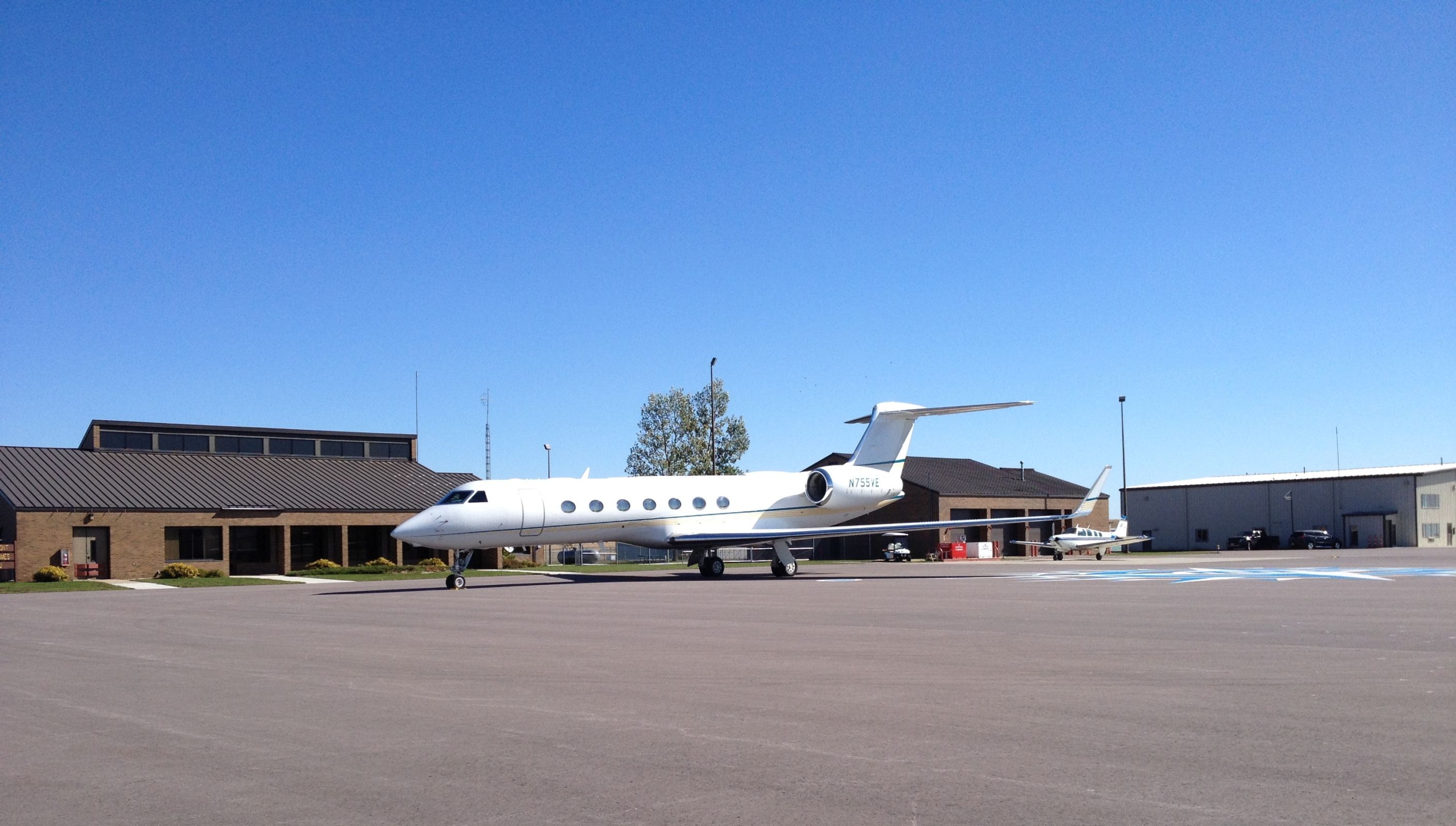 Fairmont, along with Martin County, is home to 3M and CHS, two Fortune 500 companies headquartered in Minnesota. The area is also grown into a regional center for advanced health care, due to the expansion of the Mayo Health System, Dulcimer Medical Center, Centers for Specialty Care and Primary Care, United Hospital District and Lakeview Methodist Health Care Facility.
---
Agriculture
The City of Lakes is a bustling hub for producers of life-sustaining crops, prized livestock and industry-related innovation. We are the state's largest producer of hogs and corn, and in the Top Ten for soybeans and cattle. As a result, there are over 250 agriculture-related businesses in and Martin County, such as International Ag Labs, Advantage Drainage Systems, Kahler Automation, and Devenish Nutrition.
---
Advanced Manufacturing
3M, Kenway Engineering, Fairmont Foods…these are just a handful of the 900 national and homegrown companies that call Fairmont home. They come and stay because of the manufacturing base's long-term stability, reliable employee base, affordable utilities and access to various modes of transportation. Surrounding Martin Country has also led Southern Minnesota in the development and retention of renewable energy resources.
---
Distribution
With access to a Municipal Airport just 150 miles from Minneapolis-St. Paul International Airport, a storied railroad system and two major highways, it's no wonder distribution companies including Rosen's Diversified Inc., Mid-America Distributing, LLC, Cloverleaf Cold Storage and JH Larson have setup shop in Fairmont. Given the easy access to major markets, from Des Moines to Sioux Falls to Chicago, companies with robust customer bases can affordably and efficiently import raw materials and export goods and services.