Parks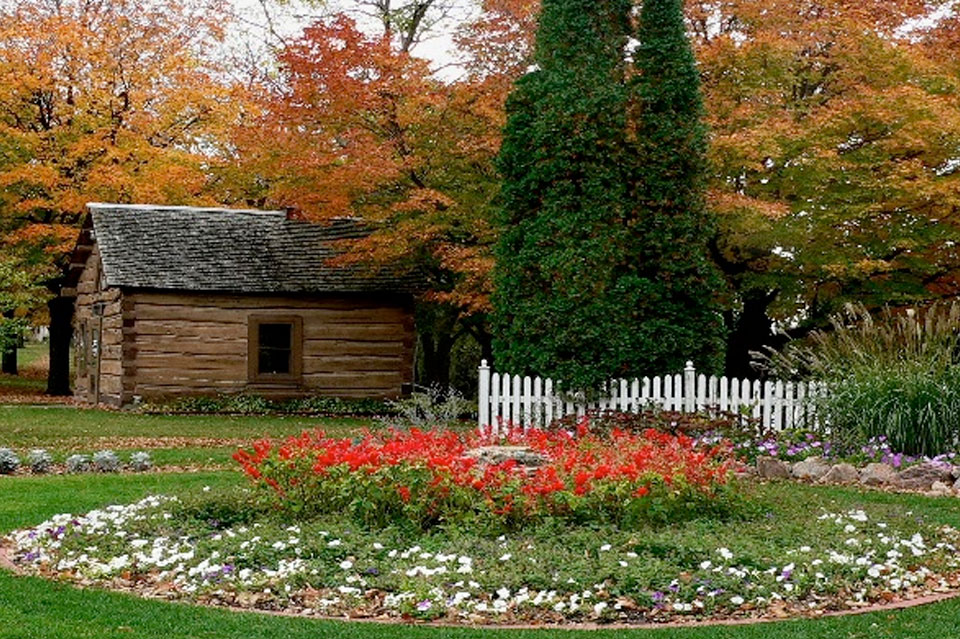 Parks in Martin County
There are over 230 acres of County park land in Martin County. Each park has its own unique characteristics. There are well-developed parks: Perch Lake Park and Cedar Hanson Park; small parks: Klessig Park and Wolter Park; and parks which are natural and primitive: Bright Lake Park and Timberlane Park. All of the parks are adjacent to a lake.
CLICK HERE to learn more about parks in Martin County!
Fairmont, Minnesota is home to a very extensive park and trail system. There are miles of scenic recreation trails, paved trails, off-road trails, paths through the wooded areas of our numerous parks, and walkways along our tranquil lakes.
Our park system features nearly 400 beautiful acres of parks, playgrounds, athletic fields, green spaces, flower gardens, and disc golf. During the winter months, the parks grounds offer areas for sledding, ice skating, and snow skiing.
Fairmont Aquatic Park
Have fun with friends in this 75-foot long body of water.
Dive in for fun off one of the two one-meter springboards or test your strength on our new Aquaclimb in our DIVING WELL!
Land in the CATCH POOL after racing down our 125′ speed slide. If you prefer a longer, more relaxing ride, wind down the 235′ lazy river style slide.
After all the excitement, check out the Aquatic Park's "SWEET SHOP" where you'll find tasty foods to cure your hunger and cool refreshing snacks to enjoy on a warm summer day.
Other guest amenities include:
sand play lot
deck lounge chairs under shade
sun tanning areas
locker rooms & family areas
CLICK HERE to visit the website.