Housing
Residential Construction
In 2017, Fairmont issued 284 residential permits, down 27 from 2016. Despite the decline, the total value of residential permits increased $2,900,000 from 2016 to 2017, totaling over $4,700,000. Currently, numerous projects are in various stages of approval, indicating 2018 will be another strong year for residential construction.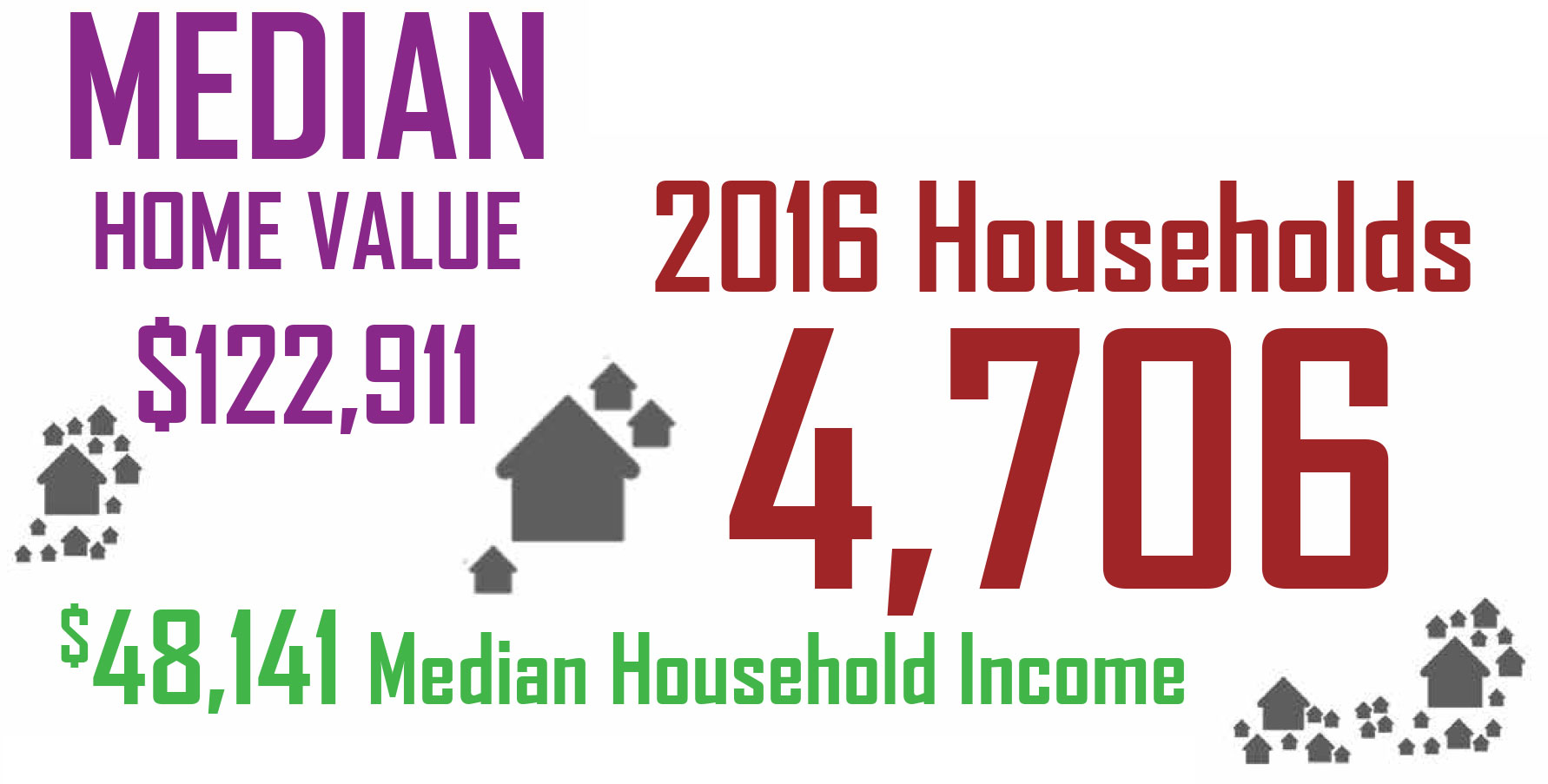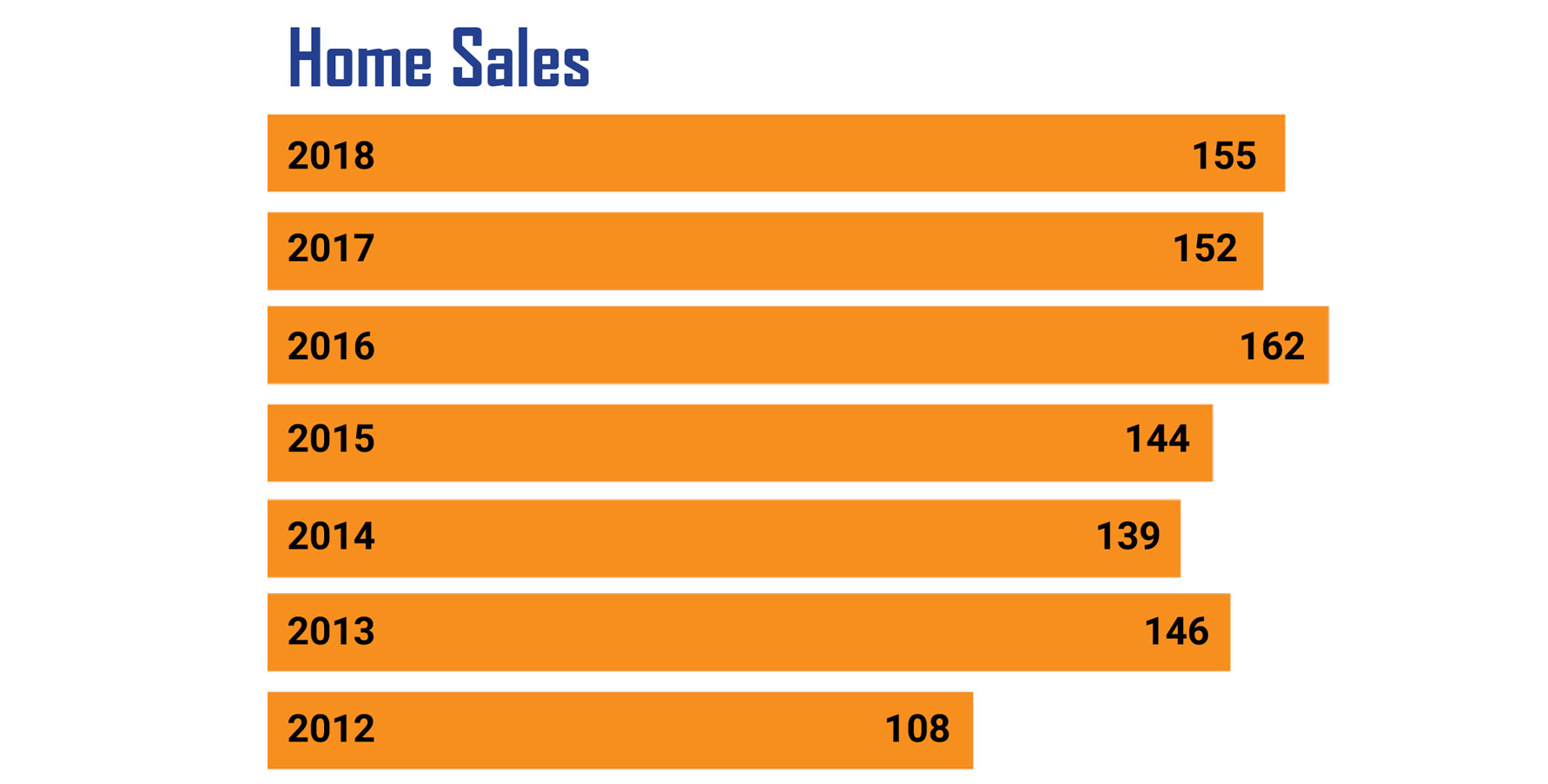 Special Projects

Whitetail Ridge
In collaboration with Fairmont Area School ISD 2752, a housing development with twenty residential lots evolved. The school‐owned site was sold to the City of Fairmont for $1 with the agreement that the district would receive $10,000 with each lot sold. The City invested $1.4 million into building the infrastructure, such as streets, utilities and sidewalks. 
Small Cities Development Program (SCDP) Grant
Between 2017 and 2018, FEDA, in partnership with Minnesota Valley Action Council, spent nearly $400,000 ($397,131) to help rehabilitate homes in the target area (south of Blue Earth Ave and east of Albion Ave, Fairmont) pending the owners' income qualifications. Rehabilitation priorities focus on health, safety, and weatherization projects. Any money not spent before December 31, 2018 would have been required to be turned over to the state of MN. In 2019, FEDA will work to submit another grant application targeting another geographical area of the city.