Annual Events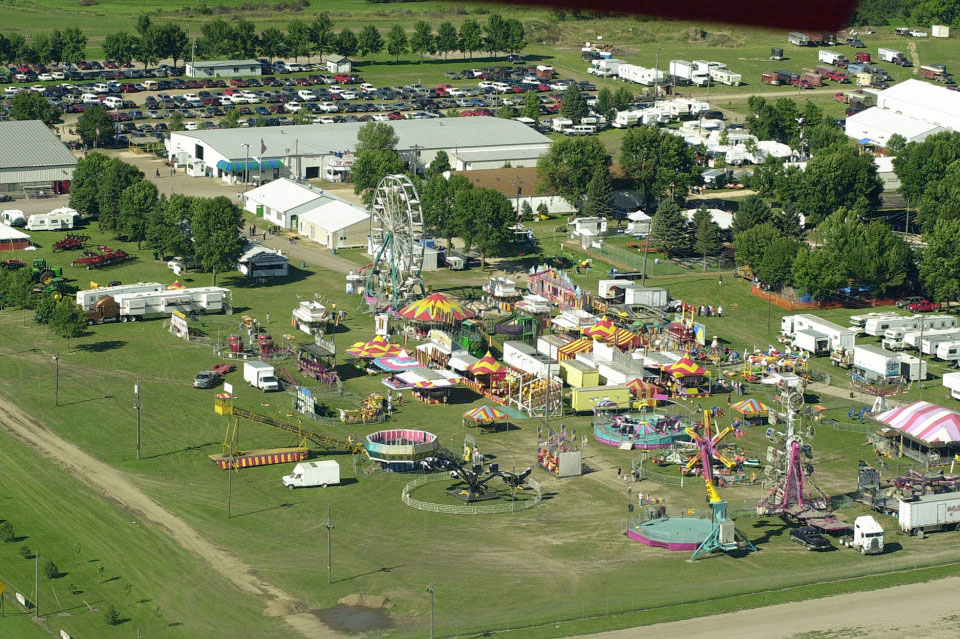 The Martin County Fair is a wonderful place for the whole family to enjoy all of the events and activities that your family has grown to love about the fair over the years. As Minnesota's "Other Big Fair" the Martin County Fair features the largest number of any attractions, events and activities of any other fair in rural Southern Minnesota including:
Quality Musical Entertainment featuring Big Name Talent such as Cassadee Pope and Monroe Crossing
A Variety of Games, Rides and other Amusements in our Midway provided by Family Fun Shows
Local and Regional Livestock Shows
4-H, FFA and Open Class Exhibits
Business Booths featuring Specials, Sales and Giveaways
Amateur Talent Contests for both Adults and Children
Auto Racing at Fairmont Raceway adjoining the Fairgrounds
Great meals and fair food from local organizations and vendors
Farm Equipment Display and Tractor Driving Contest
Children's Shows
Old Time Country Music
Donkeys & Mules
Draft Horses
Pork Cook-Off
Pig Races
Tractor Pull
And Much More!
In 1983, decades before the multisport boom, Fairmont was hosting its first triathlon. At the time, triathlons were such a novel concept that Fairmont's event garnered attention in the first edition of Dr. Steven Jonas' book "Triathloning for Ordinary Mortals" (1986). The Fairmont Triathlon went on to become a nationally sanctioned event with as many as 270 participants before being discontinued at the end of the 1989 season.
After an eighteen year hiatus, the Fairmont Triathlon was resurrected into an era of carbon-fiber bicycles, computerized timing chips, and motion-control running shoes. In 2007, nostalgic old-timers navigated the original course alongside athletes from six states. The idyllic race location and enthusiastic community support garnered praise from media and participants alike.